One SIM Card for Global Coverage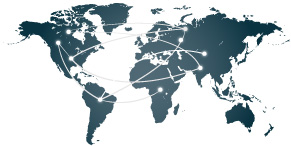 With SimService, you get the most optimal connection and security anywhere in the world at attractive rates.
Having partner agreements with operators all over the world, SimService offers connection to 1 - 4 operators per country worldwide.
For best coverage, our SIM cards always detect on best signal strength and a minimum network support of 2G (GPRS).
This ensures our customers the most best connection and
quality anywhere in the world.
Did You Know?
Using SimService's online platform, you can quickly and easily get an overview of which networks, i.e. operators and countries, your device has used and is currently using.
For further information, please contact us.